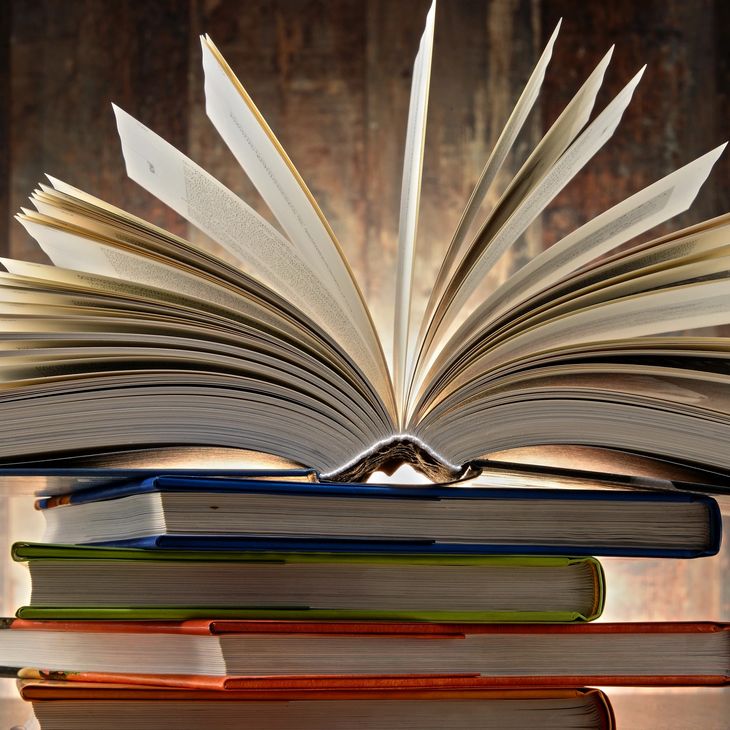 Books
o "Cancer, Step Outside The Box" Author: Ty Bollinger
o "The China Study" Author: T. Colin Campbell, PhD
o "Whole: Rethinking the Science of Nutrition" Author: T. Colin Campbell, PhD
o "Hope When It Hurts" Author: Larry Burkett
o "Nothing to Fear: The Key to Cancer Survival" Author: Larry Burkett
o "Conquering Any Disease" Author: Jeff Primack, Qigong Practitioner
o "Your Perfect Diet" Author: Ronald M Bazar
o "Every Body Matters: Strengthening Your Body to Strengthen Your Soul" Author: Gary Thomas
o "The Daniel Plan" Author: Rick Warren
o "Winning the Food Fight: Victory in the Physical and Spiritual Battle for Good Food and a Healthy Lifestyle" Author: Steve Willis
o "Knockout: Interviews with Doctors Who Are Curing Cancer–And How to Prevent Getting It in the First Place" Author: Suzanne Somers
o "You Are What You Eat: The Plan That Will Change Your Life" Author: Dr. Gillian McKeith
o "Green Smoothie Revolution: The Radical Leap Towards Natural Health" Author: Victoria Boutenko
o "Hallelujah Diet Recipes to Prepare with Your Kids" Author: Hallelujah Acres
o "Super snacks: Seasonal sugarless snacks for young children : no sugar, no honey, no artificial sweeteners" Author: Jean Warren
o "Hallelujah! Simple Weekly Meal Plans" and Volume 2 by Hallelujah Acres
o "The pH Miracle: Balance Your Diet, Reclaim Your Health" Author: Robert O. Young, PhD and Shelley Redford Young
o "Uninformed Consent : The Hidden Dangers in Dental Care" Author: Dr. Hal Huggins – www.hugginsappliedhealing.com
o "Killing Cancer – Not People" Author:Robert G Wright
o "The Engine 2 Diet: The Texas Firefighter's 28-Day Save-Your-Life Plan that Lowers Cholesterol and Burns Away the Pounds" Author: Rip Esselstyn
o "How Not to Die: Discover the Foods Scientifically Proven to Prevent and Reverse Disease" Author: Michael Greger, MD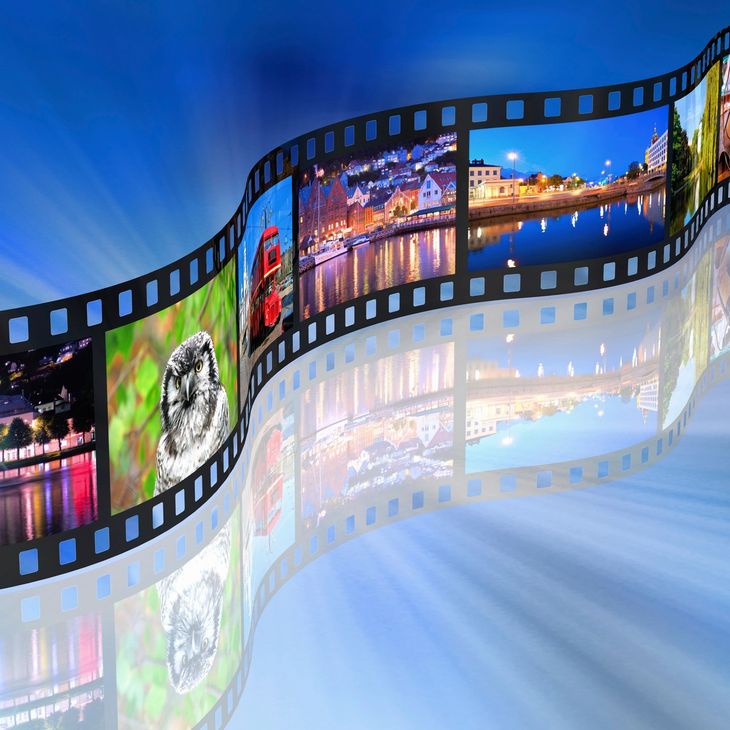 Videos
* Live Food Enzymes – Dr. Joel Robbins
Tulsa, OK – www.drjoelrobbins.com
I wish I'd known about Dr. Robbins sixteen years ago when my journey hit a crisis!
​Be sure to check out ALL of Dr. Robbins's videos on YouTube!
* Cancer Doesn't Scare Me Anymore – Dr. Lorraine Day – www.drday.com
* You Cannot Cut Out Cancer – Dr. Lorraine Day, Nov 2011 (YouTube)
* The Gerson Therapy – Helping cancer patients since the 1920s to activate their body's extraordinary ability to heal itself
* Conquering Any Disease – Jeff Primack (YouTube series) – Learn the healing properties of so many plants
* Fat, Sick & Nearly Dead – ​ Joe Cross's personal documentary of using nutrition to lose nearly 100 lbs, and regain his health
* Food Matters
​* Testimonial by Jared, aka Kid Against Chemo – Jared was diagnosed in 2014 with Stage 4 Cancer. He had one round of chemo and nearly died. He turned to nutrition and is curing his cancer.
* Testimonial by Jessica Biscardi – Using an Alkaline Diet she cured Stage 4 Breast Cancer that had metastasized to Lymph Nodes, Pancreas & lungs
* Super Size Me
* Forks Over Knives
* The Greater Good – from Food Matters – DVD on vaccines
* Evita Ramparte's testimony [check her out on YouTube too] – June 2013 – Woman rejects chemo and overcomes ovarian cancer with nutrition
* YouTube PODCAST – Killing Cancer Not People – Robert G Wright interview
* What the Cell is Going On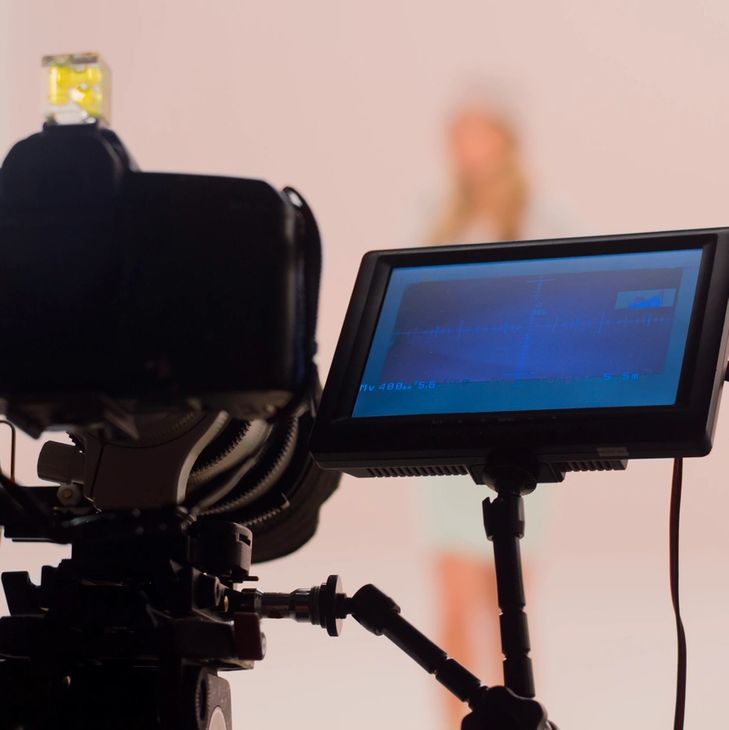 More Videos
* The Statin Nation – Exposes the $29 billion cholesterol-lowering industry & how 40 million plus people have ended up taking a medication that is causing more harm than good
* Escape Fire, The Fight to Rescue American Healthcare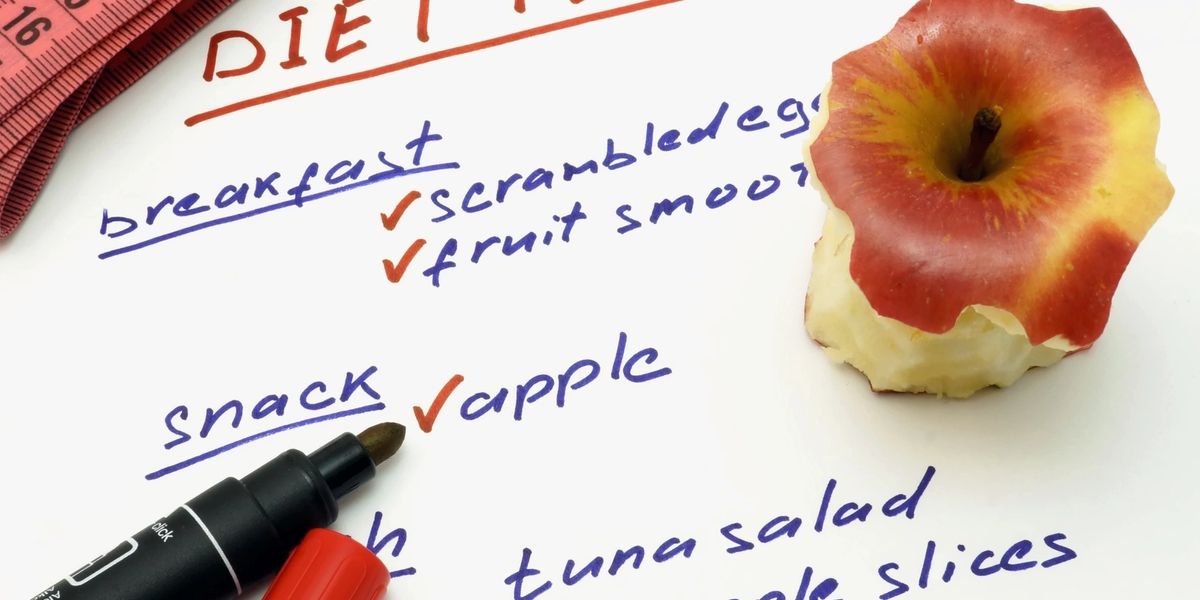 Victory Haven - In The News!
Having a big sale, on-site celebrity, or other event? Be sure to announce it so everybody knows and gets excited about it.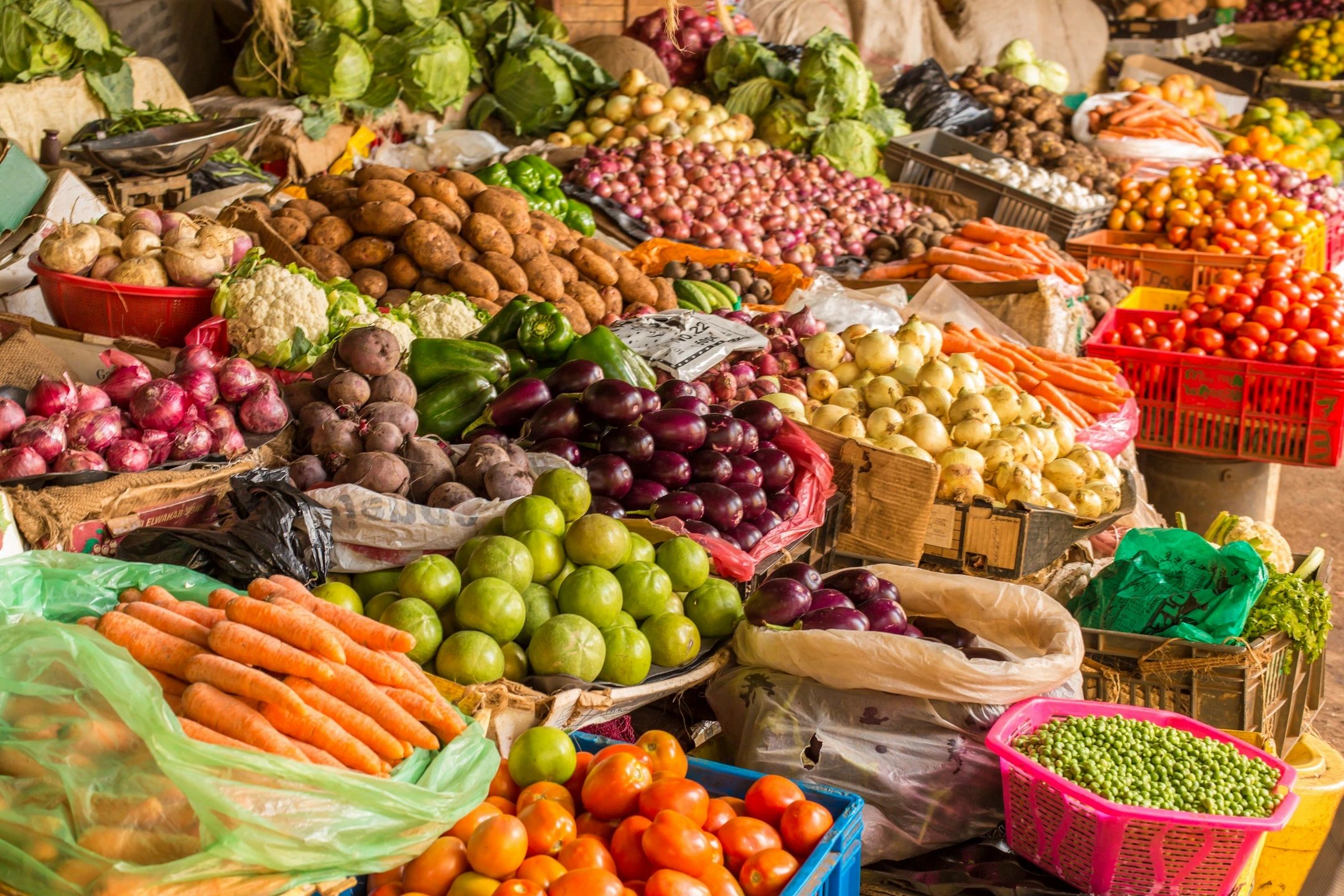 Share the big news
Have you opened a new location, redesigned your shop, or added a new product or service? Don't keep it to yourself, let folks know.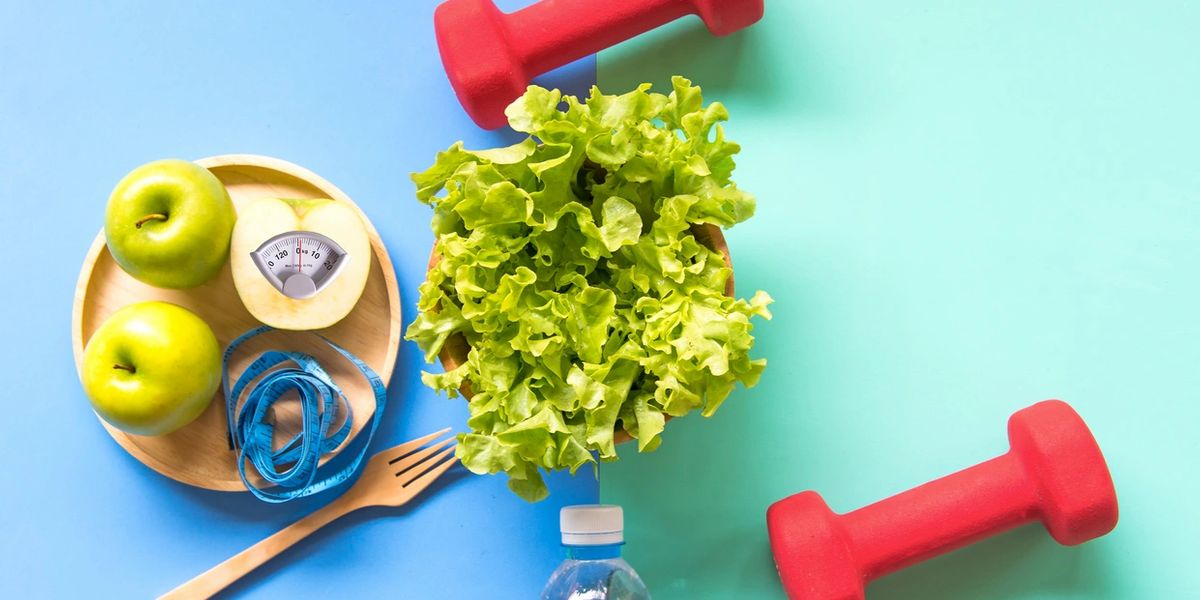 Display real testimonials
Are your customers raving about you on social media? Share their great stories to help turn potential customers into loyal ones.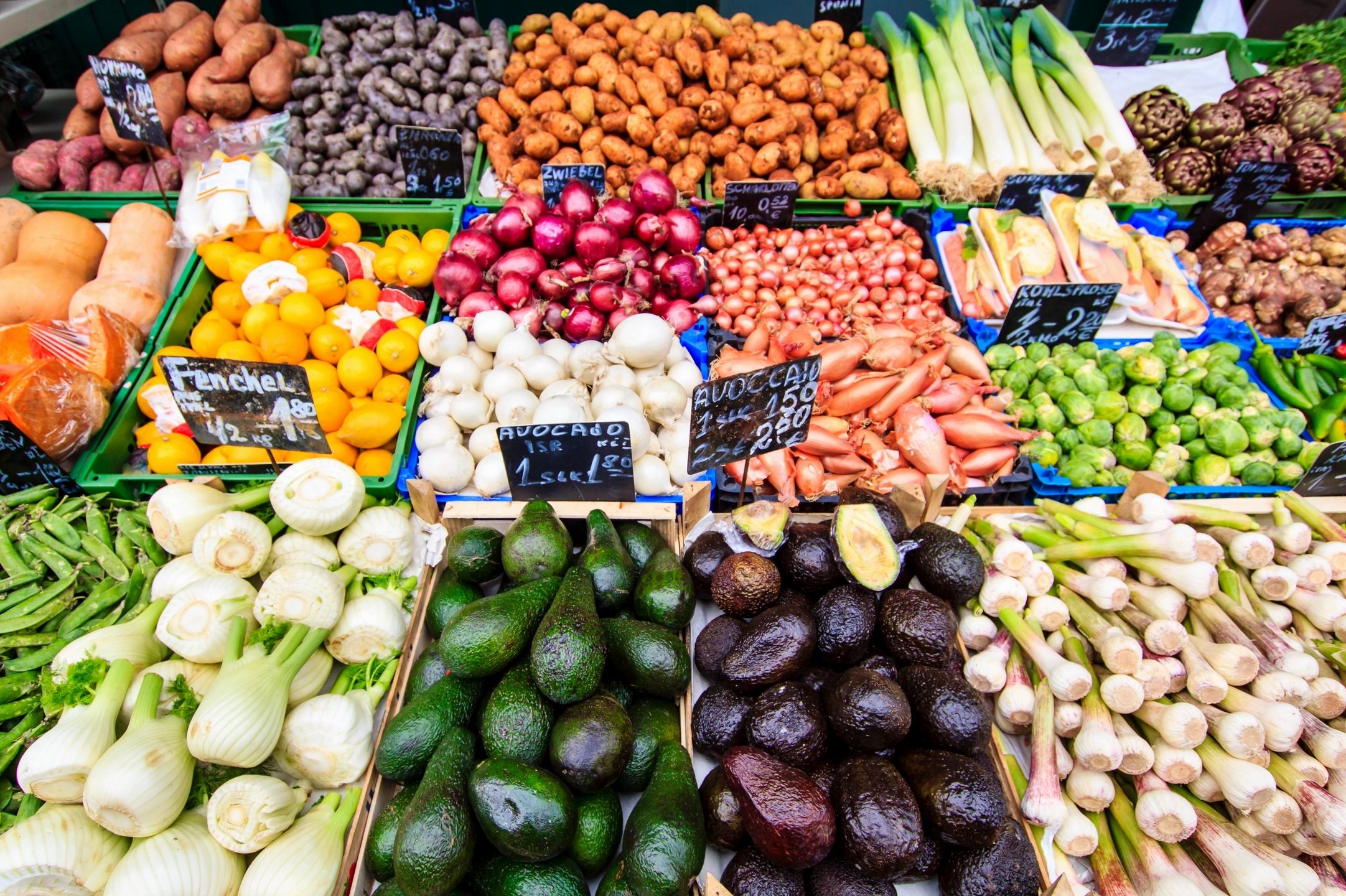 Display their FAQs
Customers have questions, you have answers. Display the most frequently asked questions, so everybody benefits.