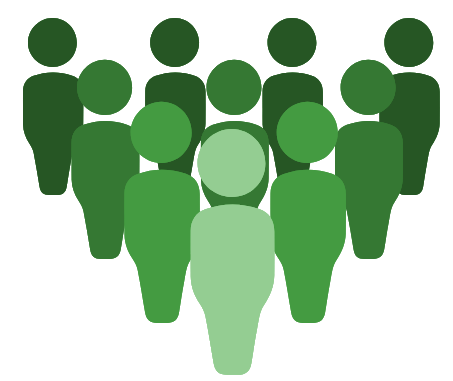 Online Support Group Access
$25 per month
$275 for Annual Membership
BENEFITS:
* WEEKLY Online Discussion Group
* Access to Exclusive Videos & Other Resources
Gain Access to Premium Contents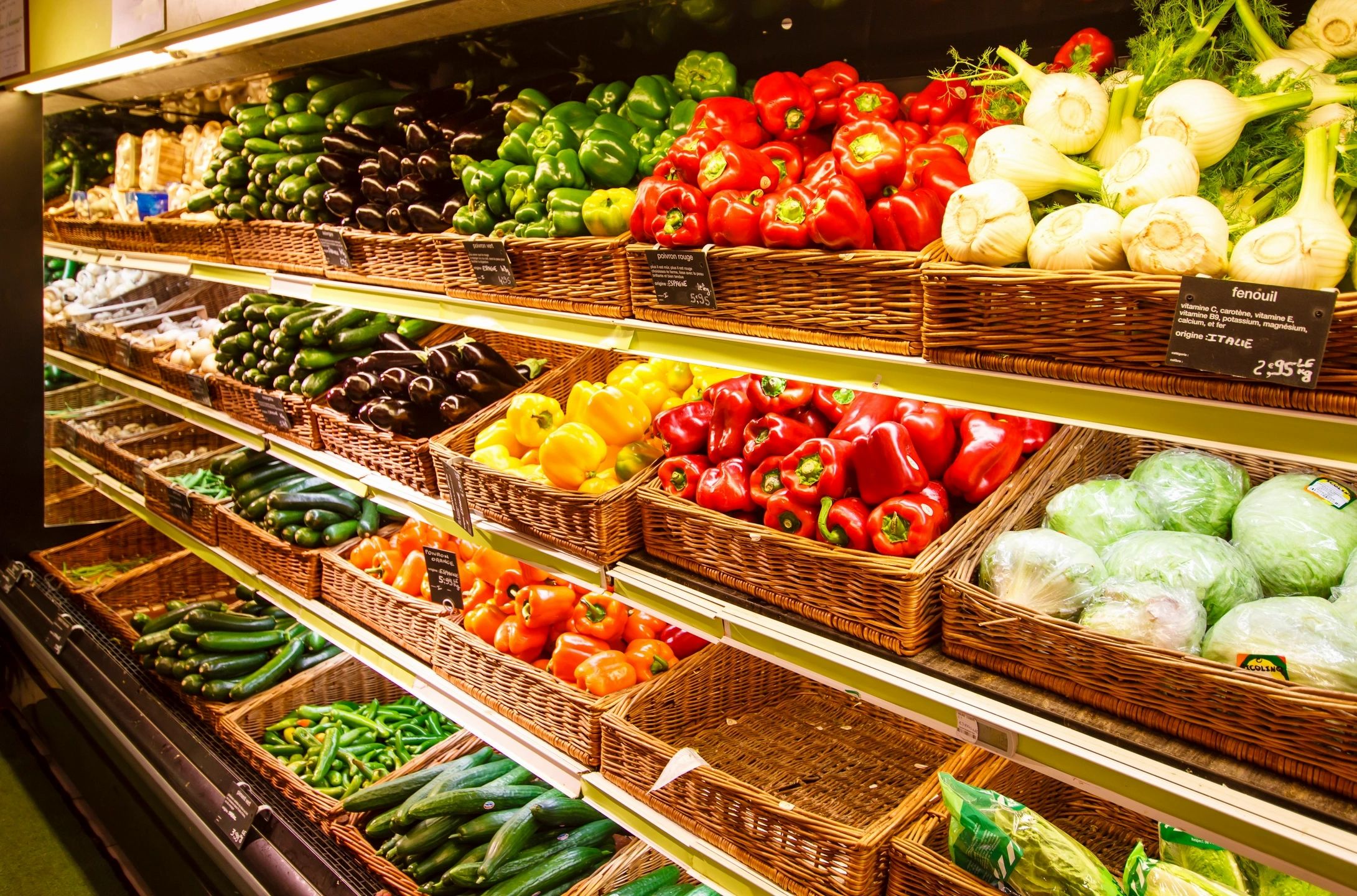 OUR MEETINGS INCLUDE
Periodic cooking demonstrations, which always include a recipe for each attendee.
Periodic videos followed by discussion time
Periodic book studies with content discussion time
Support and encouragement for each member to help him/her be successful in their health journey
Periodic Guest Speakers
A Few of Our Food Samplings: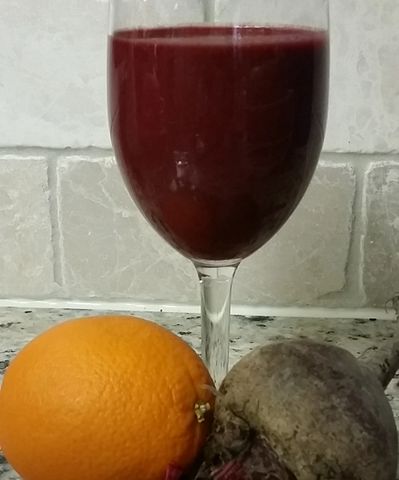 Beet Smoothie
Cleansing and detoxifying for the liver and kidneys! Beets also open the capillaries of the blood vessels in our bodies, allowing for greater oxygen flow throughout the body.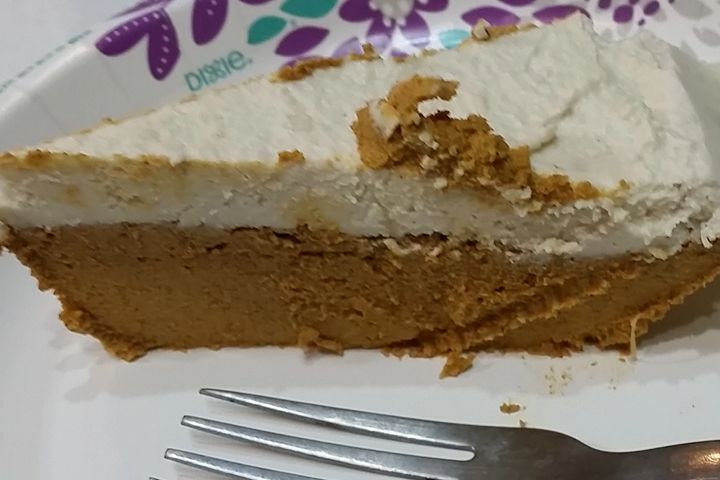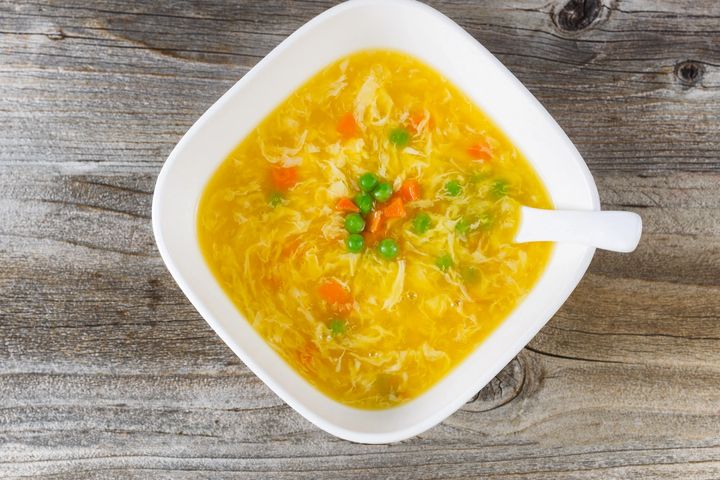 Asparagus Covered in Hollandaise
Great dish for boosting immune function and healing from cancer. 
Mealtime Helpers
Opening A World of Possibilities 
Mealtime Helpers we use and highly recommend
Smoothies & More Ready to Eat!
SMOOTHIES - Just add your smoothie base, blend & enjoy!
Great for traveling, as well as busy schedules!
Whole Food Nutrient Dense Smoothie Mixes - Perfect for traveling & busy schedules!!
 So delicious & full of superfood nutrients!
Drink it hot or cold, the flavor is the same deliciousness!!  
 We add a scoop (tsp) to our Matcha Superfood Mix beverage :
 Contents: Matcha, Morninga, Wheat Grass, Barley Grass
Drinking this (or adding it to yogurt, etc) gives an awesome energy boost!
***BOTH Matcha Mixes can be found at TJ Maxx & Home Goods***
The Maca Team
Maca 
Tropical Traditions
Coconut Oil & More
Your Super
Nutritional mixes to add to smoothies & more
Pure & Potent Herbs
Young Living Essential Oils