Your Source For Health Empowerment
 
Enlightening and Inspiring Your Journey
A Yahweh Rof'ekah Ecclesia Foundation
Daniel 1:8

Victory Haven is a family-owned and operated company, established in 2010.
We are committed to the principles of Health Freedom and Health Sovereignty, which means helping to educate people on the ways they can take control of their own health and wellbeing. Freedom and sovereignty come with responsibility, and require active participation to achieve and retain.
We Truly Care About Your Health
We take a holistic approach to preventing and reversing disease. We offer a variety of alternative health suggestions that treat your body as a whole, not just the symptoms. We believe that you are not living your best life possible, unless your mind and body are completely healthy.
Our Mission
Our Mission is to Open A World of Possibilities through education, encouragement, empowerment, and inspiration that will allow you to make educated choices for your health journey.
We have discovered that the best way to heal the body is within nature itself.
We help people regain their health using Yahweh God our Creator's FARMacy.
It is Up to You
We understand how confusing the journey may be. There is no magic pill on your road to success. Our journey has given us direction which we share here to assist with the maze of information allowing you to be empowered with your choices.
Be Sure to Visit the "Our Story" below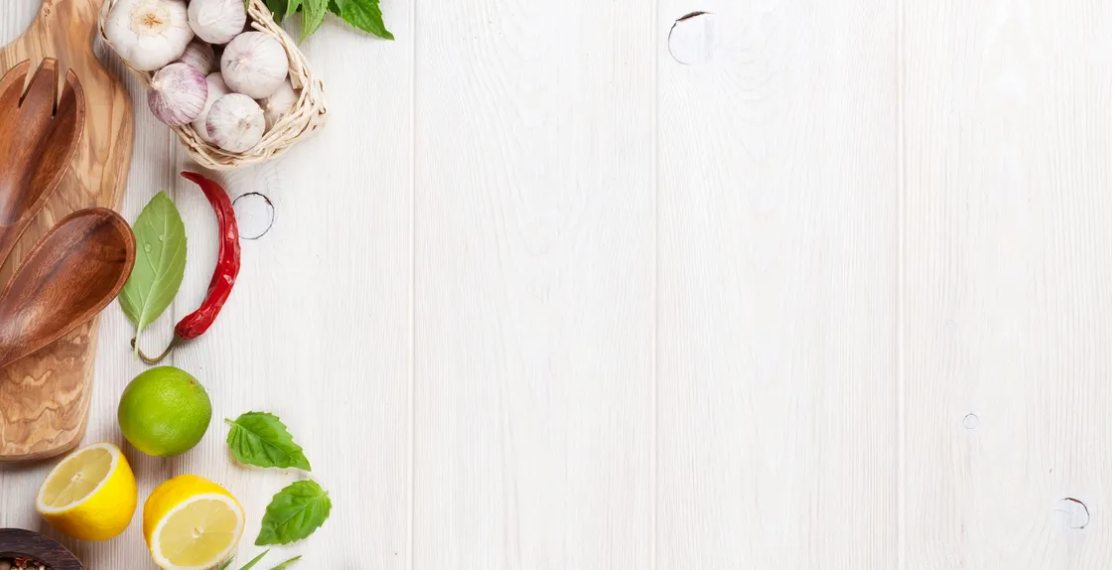 Your support and contributions will enable us to meet our goals and improve conditions. Your generous donation will fund our mission.
Tim & Naomi Havens, The Owners
~~~~~~~
Co-Founder Naomi Havens is a 22 year two time Stage 2 Breast Cancer Survivor
who chose NOT to have chemo or radiation both times, in spite of the doctors giving her a 5 years DEATH SENTENCE.
Naomi's Credentials Include:
22 Year 2 time Cancer Survivor using only NATURAL METHODS
2 time graduate of the Living Foods Institute in Atlanta, GA
Former EMT/EMS
Certified Medical Transcriptionist
Trained under numerous Health Educators
Learned from her network of other dis-ease survivors
Candy Striper – when we were more like Nurses Aides
Still a student at the School of Life & Hard Knocks
Certified Health & Nutrition Coach – Food Matters Institute
~~~~~~~
Tim reversed his degenerative back disease in spite of what the doctors advised.
~~~~~~~
Following God's call on their lives, Naomi and Tim chose instead to turn to
natural therapies and use Food As their Medicine.
~~~~~~~
FYI:
What is the TRUE meaning of "Doctor"?
Do any of the "doctors" you currently employee/visit follow these definitions?
How about the TRUE meaning of "Pharmacy" from the Latin origin?
~~~~~~~
In 2010 God asked Naomi to be His hands, feet & mouth for this brand new non-profit whose mission is to educate people on the options available for healing their bodies naturally.
Yahweh – God is the founder; Naomi is the co-founder of Victory Haven.
Initially we thought our mission included fundraising for the purpose of offering financial assistance to others pursuing natural therapies, which insurance rarely covers. Naomi has first hand experience in the area of the financial aspect of natural therapies, and that there rarely are fundraisers done/offered for people on natural healing journeys.
Tim & Naomi have come to realize that God has them in the position of teaching rather than fundraising. They both love teaching nutrition and are extremely passionate in what they do.
Community Service Projects We Are Passionate About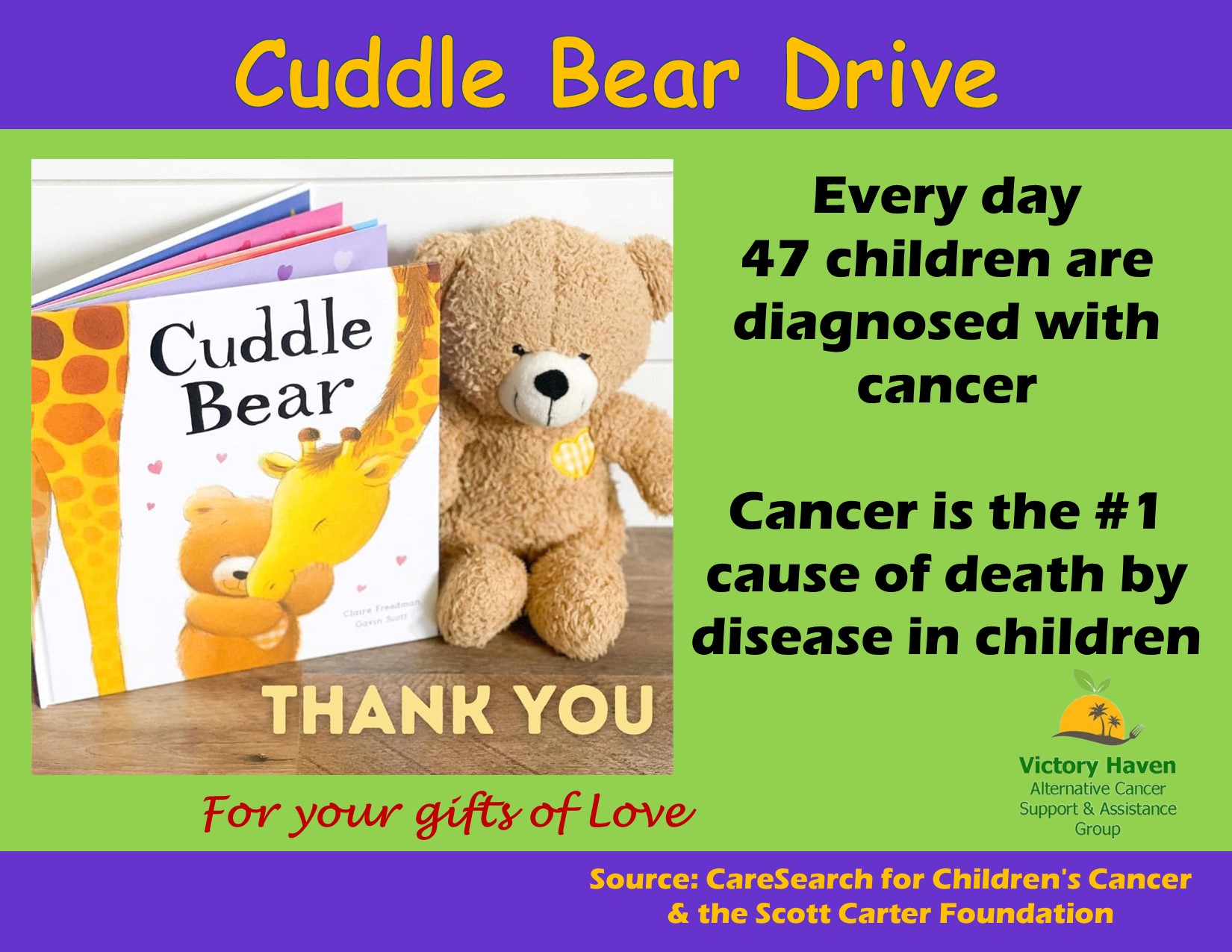 The Mission
Ever experienced the journey of a child diagnosed with cancer?

Did you know that NO research for Childhood Cancer has been done in over 40 years? I learned this from the founder of The Scott Carter Foundation, as well as the CareSearch for Children's Cancer organization.
Ever thought about the Long-term affect of a child's cancer diagnosis… academics included? I learned this several years ago while working with the Academic Resource Liaison at a Children's Hospital.
This Community-Engagement program, which is solely funded by donations and grants, gifts families and children dealing with a childhood cancer diagnosis with Comfort Gifts, as well as items to help those children keep up with their academics.

Your support is greatly appreciated!
Your support and contributions will enable us to meet our goals and improve conditions. Your generous donation will fund our mission.