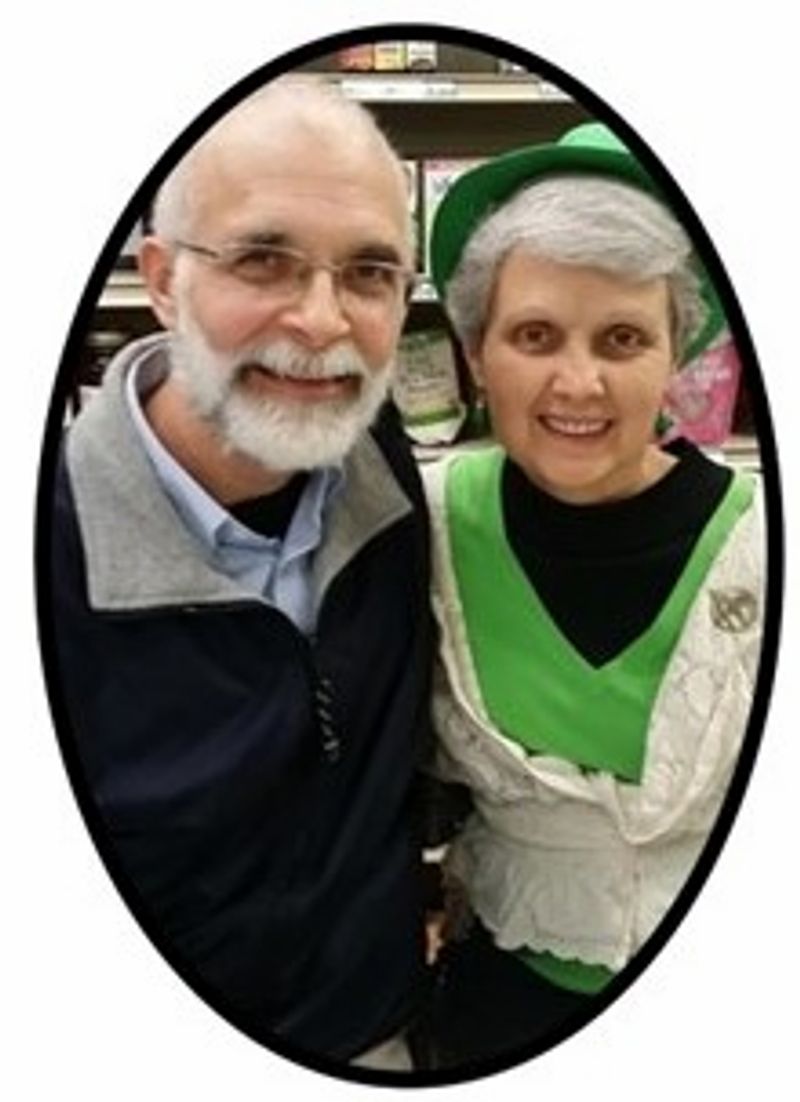 Coaching Services
In our coaching sessions we walk you through what it takes to heal your body. These include:
* Nutrition Education
* Recipes & Menu Planning
* Toxic Chemical Education
* Emotional Aspects
* Detox
* More!
Consultation Fees
30 Minute Consultation  –  $75
8 One hour In-depth Consultations – $1,000                                                   **Get a $25 DISCOUNT when paying in full up front**
By appointment only. Schedule below .
If you are looking for a QUICK FIX … this is NOT
the place!
The type of healing we coach takes 110% Commitment
from YOU as well as your Support Team.
You get out of it what YOU put in to it.
~~~~~~~
FYI:
What is the TRUE meaning of "Doctor"?
 Do any of the "doctors" you currently employ / visit follow these definitions?
How about the TRUE meaning of
"Pharmacy" from it's Latin origin?
~~~~~~~
Client Testimonials:
JR – Pre-Diabetic – Changed diet & is no longer diabetic & is off all meds
JJ – Thankful for the safety & support during journey with ALS
NA – "Thankful for coaches that are both real from the heart & concerned about true health. Their passion & honest concern shows!"
GS – "These people have taught me a lot about what REAL food is and how food affects the body"
JA – Thankful for the support in living a healthy lifestyle
Disclaimer:
Disclaimer with regards to content relating to health & wellness on the site:
We've dedicated our lives to help people prevent and heal cancer and chronic disease using natural methods.
What we share is the culmination of our own personal experiences with 2 Cancer Diagnoses and Degenerative Discs and over 20 years of learning from other health educators as well as our network of others who've healed as well.

If you are looking for a Quick Fix… this is NOT the place!
This site offers health, wellness, fitness and nutritional information and is designed for educational purposes only. The use of any information provided on this site is solely at your own risk.
Nothing stated or posted on this site or available through any services are intended to be, and must not be taken to be, the practice of medical or counseling care. For purposes of this agreement, the practice of medicine and counseling include, without limitation, psychiatry, psychology, psychotherapy, or providing health care treatment, instructions, diagnosis, prognosis or advice.